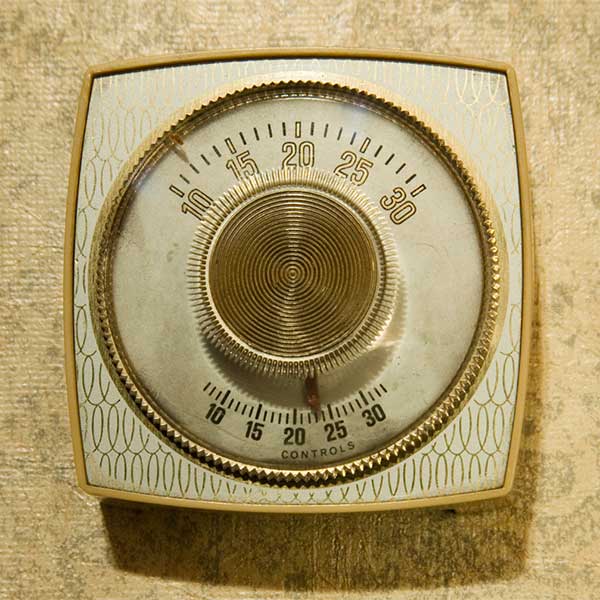 Gaylon Estes started Estes Heating And Cooling in 2001 after a successful career in property management. He and his family have lived in Donelson since 1986.
Gaylon's wife, Tracy, works with Summit Outpatient as a radiation technician. His son Austen attends Donelson Christian Academy. Austen has been honored with the Christopher Award for the child most showing Christian attitude in his day to day life.
Gaylon is committed to his customers. His mission statement is to provide exceptional comfort at an affordable price.